RESIN PRINT
THE FUTURE OF LARGE FORMAT PRINT
UNLOCK THE POTENTIAL OF RESIN
Utilising state of the art engineering, the new Epson SureColor SC-R5000 resin printer redefines what is possible for hi-impact, scratch resistant vibrant graphics.



The SureColor SC-R5000 and SC-R5000L are Epson's first resin ink large-format printers, offering colour matching consistency, quick drying and scratch resistance. Printing on a wide range of substrates such as vinyl, banner, textile, canvas, wallpaper and film, it combines accuracy, media flexibility and reliability.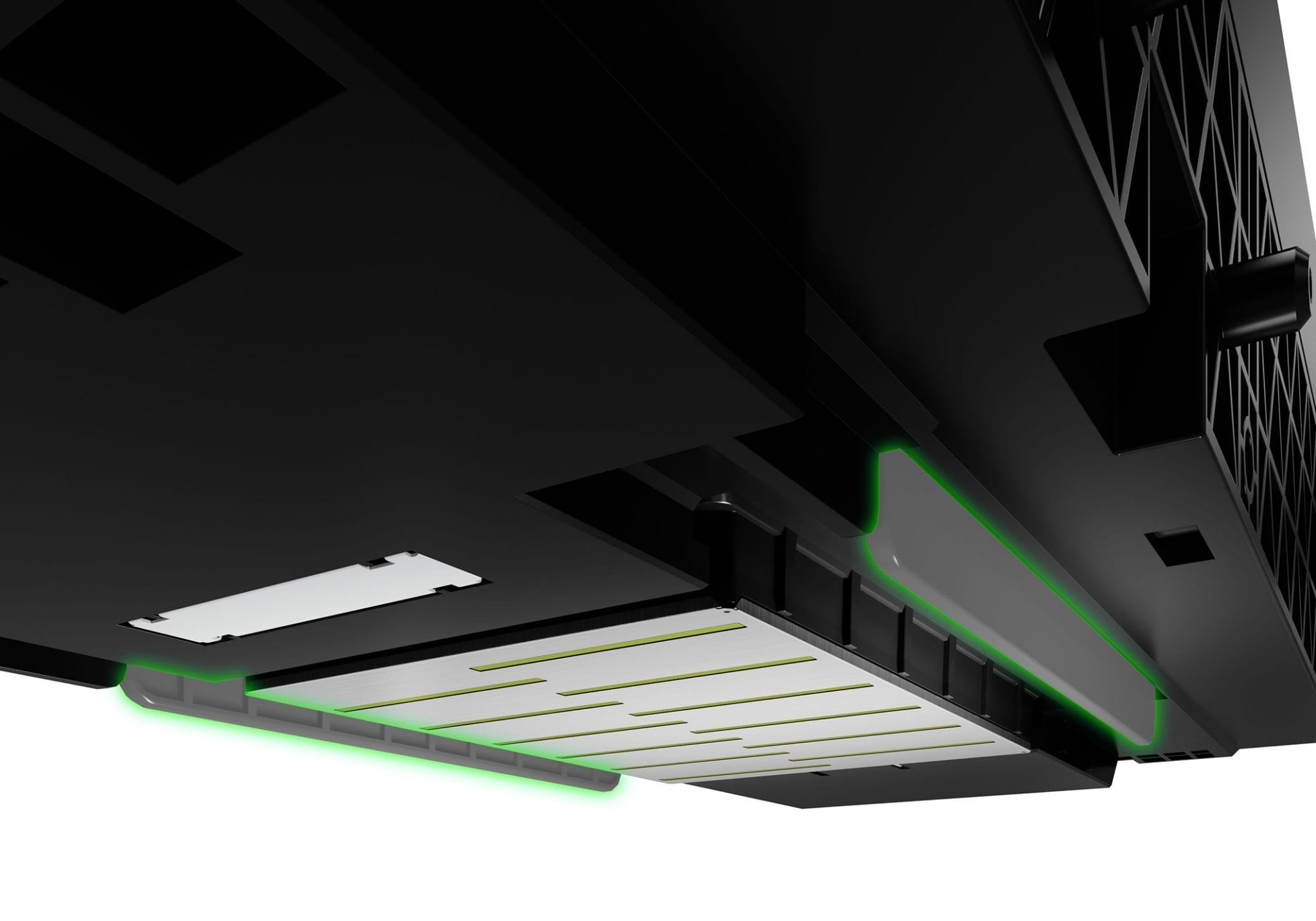 Thanks to Epson's UltraChrome RS ink, the SC-R5000 Series printers offer wide substrate support, making them the ideal choice for signage and pro-graphics printers, design agencies and wallpaper, canvas and photo production plants. The odourless water-based ink means printed applications can be used in sensitive environments such as schools, hospitals and hotels, as well as outdoor applications that require extreme durability.
Enter your details to receive a solution pack including printed samples from the Epson SC-R5000. and receive information about a 1 to 1 remote demonstration of the SC-R5000 with RGB UK.
Places limited*.
RGB UK
RGB UK is one of the UK's leading large format print specialist,  trusted throughout the large format print industry with 15 years of experience providing equipment and expertise to the UK print industry.